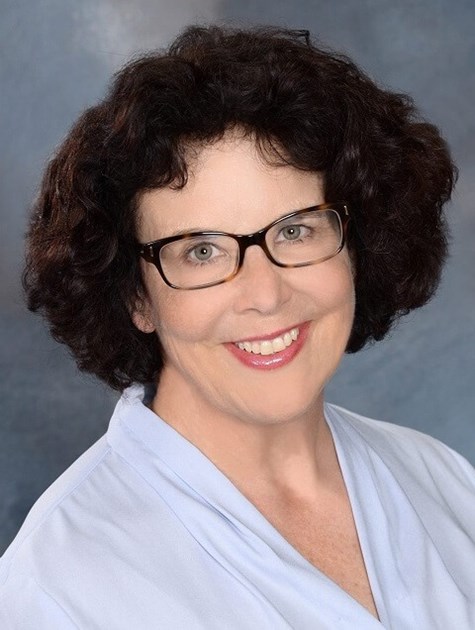 Dr. Sara E. Carroll is passionate about providing dental care that meets the individual needs and health of each of her patients. Dr. Carroll takes the time to understand her patient's needs and desires.
Growing up, she always loved playing the piano, drawing and being of help to others. Her interest in dentistry curiously began when a family dentist saw her unknot a metallic embroidery thread and then encouraged her to pursue a career in dentistry. Dr. Carroll views dentistry as applied oral engineering.
Dr. Sara Carroll received her Bachelor of Science degree at University of Iowa. She then earned her Doctor of Dental Surgery degree at Creighton University Boyne School of Dentistry in 1986.
Dr. Carroll is a diplomate of Special Care Dentistry in geriatric dentistry and received a healthcare compliance certificate from Seton Hall Law School, a leader in compliance education. To stay up-to-date on the newest dental techniques and trends in dental education, she takes courses from the Academy of General Dentistry where she is currently an Illinois board member. She has also volunteered at Rush Copley Hospital, Feed My Starving Children, Chicago Dental Society Clinic, and Mission Possible in downtown Aurora.
In her free time, she likes to listen to music, quilt, cook, read, learn embroidery, bike, travel, training her canine family member and spend time with family and friends.