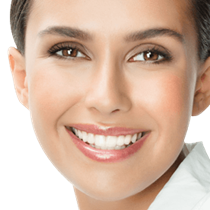 Procedure Name:

Porcelain Veneers Service
Porcelain veneers are thin covers that go over the teeth to cover cosmetic flaws like stains, chips, cracks, and discoloration.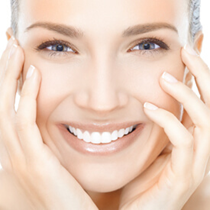 Procedure Name:

Dental Bonding and Contouring Service
To quickly improve the appearance of the smile, dental bonding and contouring effectively masks certain cosmetic tooth flaws.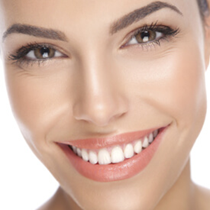 Procedure Name:

Lumineers® Service
Lumineers are thin high-quality porcelain veneers that are custom made to cover the teeth and hide cosmetic flaws.